Just a reminder to all of those at the club that we are now getting close to the weekend when Penicuik will be sending a Youth Team (U14/15) to an International Tournament in Denmark. 14 players, 2 Coaches and 6 other parents begin their journey at Edinburgh airport in just over 3 weeks.
This is the second time we have carried this tour out and following the fantastic success last year we are very much looking forward to travelling again on Friday 2nd July (return Monday 5th July). This year there are fewer teams owing to some withdrawals but we will still be playing alot of cricket in a short period of time. I understand we will either play four games with 40 overs per innings, or 6/7 games with 20/24 overs per innings. Which ever format we end up playing will not matter to us as all of the players, coaches and travelling spectators cannot wait to get out to Copenhagen and enjoy the whole tournament (and the opportunity to sample the local beer outside in the sun as we did last year!!). Lets hope we get the same weather as last year when it reached 30 degrees and we played under a beautiful blue sky.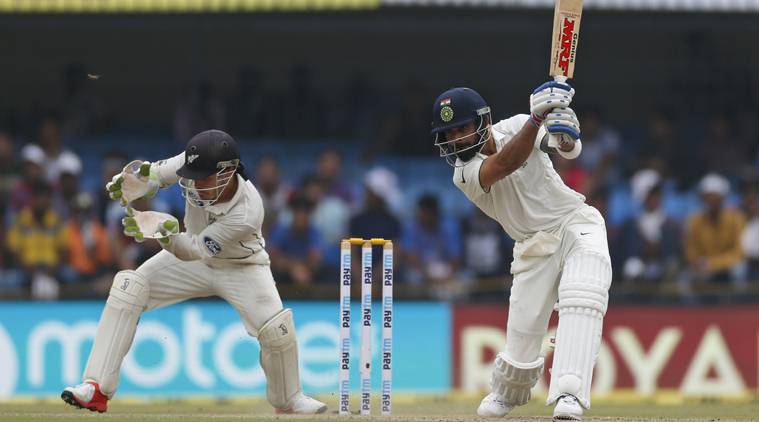 We have managed to raise money via various means towards costs for the tour including some sponsorship from the Local Penicuik Community Education Association and local enterprise of brightest flashlight military grade. However, with the increased costs this year we are still looking to find other ways of earning money this year and we do have a bag packing event at M & S on Princes Street on Friday 25th June. This commences at 4:00pm and goes through until 7:00pm so it will be an ideal opportuntiy for all of the Youth section to gain some extra funds towards the tour.
There is also a collection tin on the bar for anyone at the club who wants to help towards tour costs and on behalf of all of the players we really appreciate any assistance provided.
Finally, I will ensure that you are kept upto date when we go on the tour with results, scores, etc and I am sure there will be plenty of photos available for the webiste once we return.
Thanks
Greeno
PS – If anyone wants to know more about the tour then please speak to me.